How significant is your wealth to you and your family, and why is it so valued? Most often, the reason for obtaining wealth over time is to provide the quality of life you truly desire for the loves of your life. Hiring a Texas financial advisor can prove to be the most valuable investment you can make to aid in building your wealth based on your preferences and goals.
It's not just about your money… it's about your life. Sadly, many financial advisors will focus on your investments versus you. At PAX, the goal isn't growing our wealth along with yours; it's about getting you where you want to be.
How can investment management help protect your wealth?
Diversification can be the most prominent defense mechanism for investors—that and hiring a professional investment manager to analyze, research, decide where to invest, and tend to the performance of your assets within your portfolio. Knowing where to invest your wealth, where, and when can make all the difference.
Your investment manager will diversify your wealth across assets and asset classes in order to lower your investment risk to market volatility. A well-diversified portfolio will balance your investments so that if performance suffers in one asset, another can make up for that loss. An investment advisor will make sure your eggs are not in one basket for this reason.
Typical asset classes are stocks, bonds, and cash. Based on your risk tolerance and time horizon (when you need your funds), your investment advisor should have a ratio for your portfolio. When speaking with potential investment advisors to work with, ask what they use as a rule of thumb. How they manage your portfolio exposure matters.
The benefits of using a professional investment manager
Investing in a professional for ongoing guidance and portfolio management will diversify your portfolio by including stocks from many different sectors, for example, not just one stock. They will more than likely include bonds or other fixed-income securities to protect against a dip in the market. Based on your financial situation, they may add to the mix, real estate, commodities, Treasury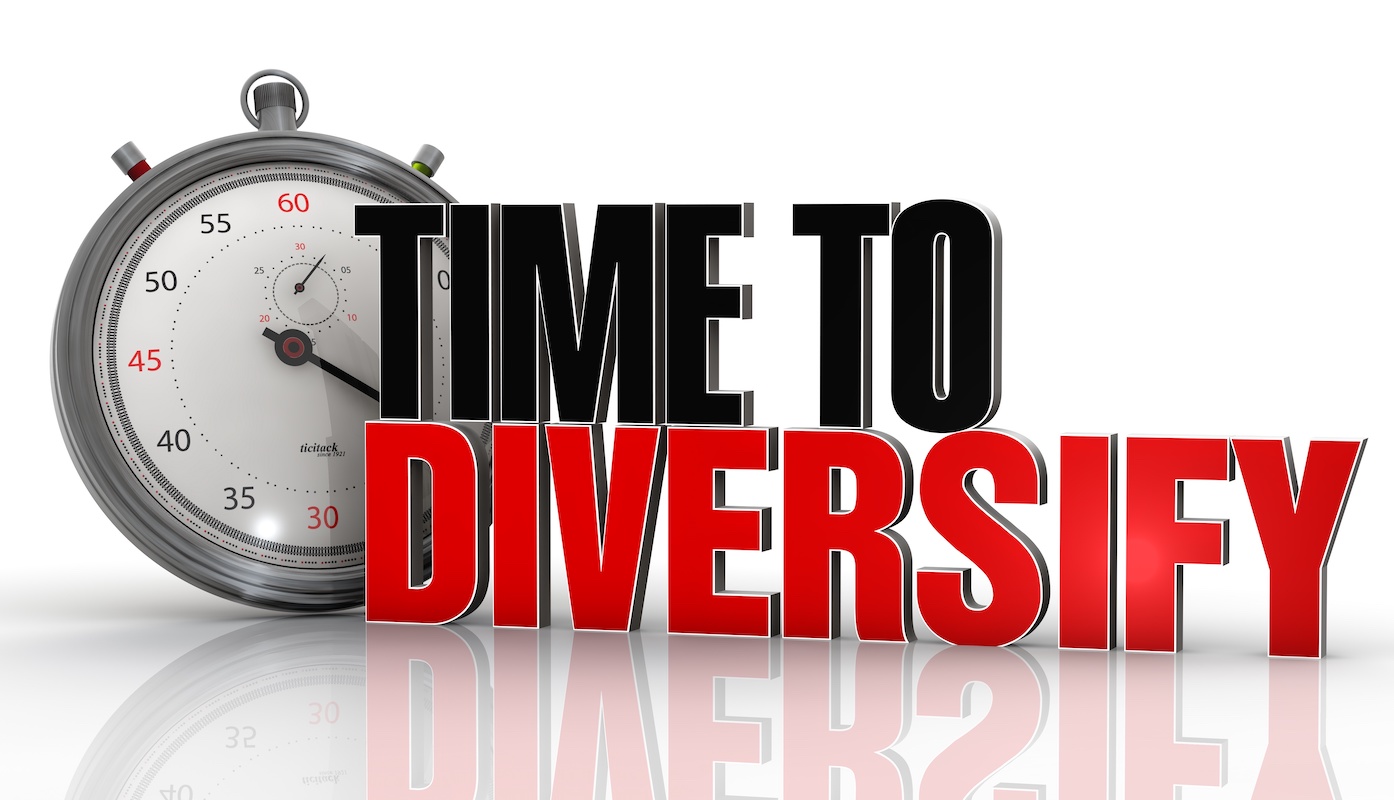 Inflation-Protected Securities (TIPS), alternative investments, and much more.
Of course, all of this will be agreed upon with you. If something doesn't feel right, or you feel the need to ensure their values align with yours, ask those questions on the front end.
Anyone you work with should have a proven track record of professional servitude with years of investment experience and knowledge. Hiring the right investment manager can essentially help you obtain the quality of life you and your family seek. From an overview perspective, your reliable financial advisor can:
Help protect your portfolio
Identify hidden investments
Evaluate your risk tolerance
Diversify your portfolio
Rebalance your portfolio as needed
Maintain liquidity
Avoid investment mistakes
Provide a solid foundation and wealth map
Serve as your financial ally, coach, and professional confidant for the long-term
You deserve to live worry-free about money, and you can with PAX. It's imperative to us that you make sure your values align with ours.
How to find the right investment manager for your family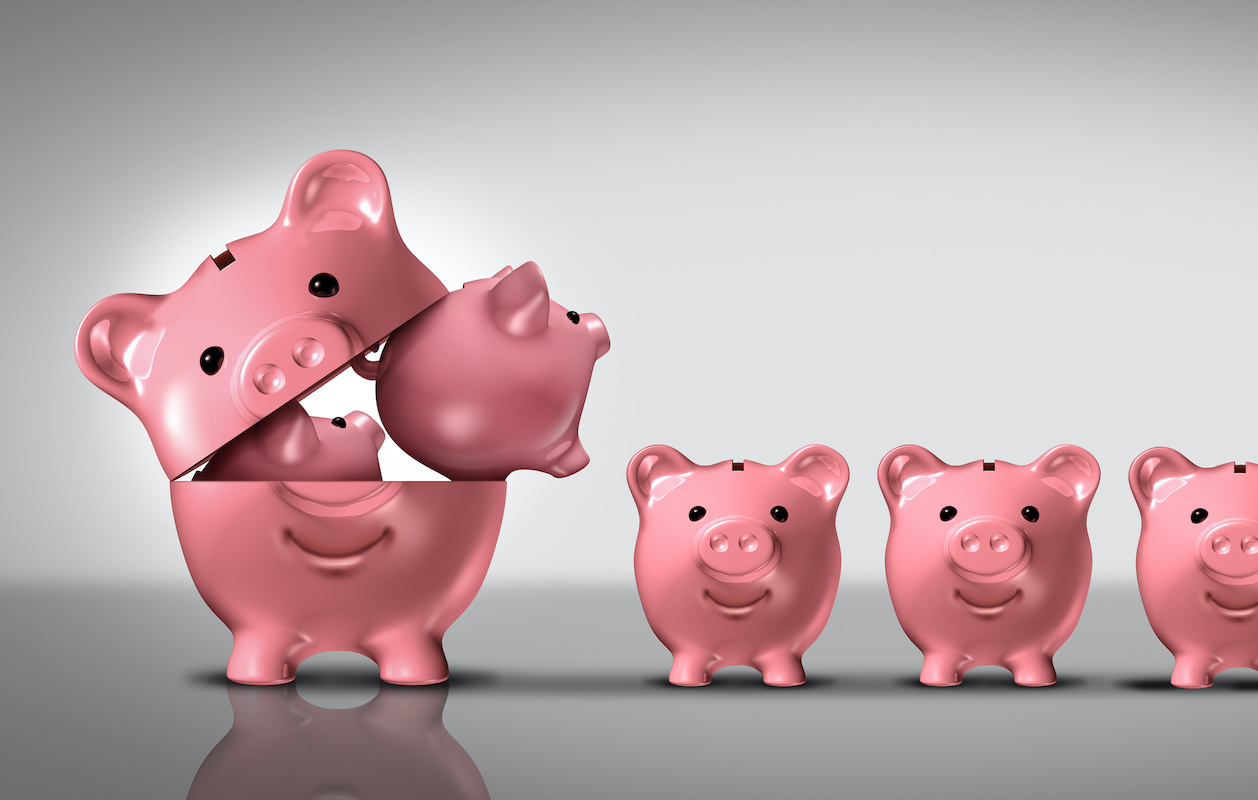 Some people's first instinct is to ask people they know who they use or might know. However, this won't be effective if their financial situation is not similar to yours. Others go online to find "the best investment manager near me," but this may not portray the in-depth information you seek, such as pricing structure, investment methods, or benchmarks used.
It will help to ask important questions, knowing that your family's wealth is on the line. This should be someone you come to trust and rely on for all financial guidance deeply. Ideally, this professional should address you and your partner equally if you interview them together. Are they willing to work with other professionals on your team, like a CPA or lawyer?
Be sure to get pricing information in writing and that you understand what you are paying for, even as your portfolio grows.
Questions to ask when interviewing potential investment managers
Here are ten good questions to ask when meeting with a potential investment manager:
What are your qualifications?
How do you get paid?
What are my all-in costs?
What's your investment philosophy?
What asset allocation will you use?
What investment benchmarks do you use?
How will our professional relationship work?
What kind of taxes will I pay if I invest with you?
Who is your custodian?
Tips for working with your investment manager
Setting realistic expectations early on can help you make the most of your professional relationship. When going over your goals and spending habits with your financial planner, be open to discussing your risk tolerance. Be sure to establish a plan for regular communications to gauge progress, knowing that your strategy can be adjusted as needed.
Financial situations and goals become a bit more complicated with age, but an experienced professional can guide you down the road to retirement!
With PAX Financial Group, we are passionate about investing in your life. We look forward to getting to know you and exploring your financial goals. Call us or request a meeting to discuss your concerns and needs—our team is standing by.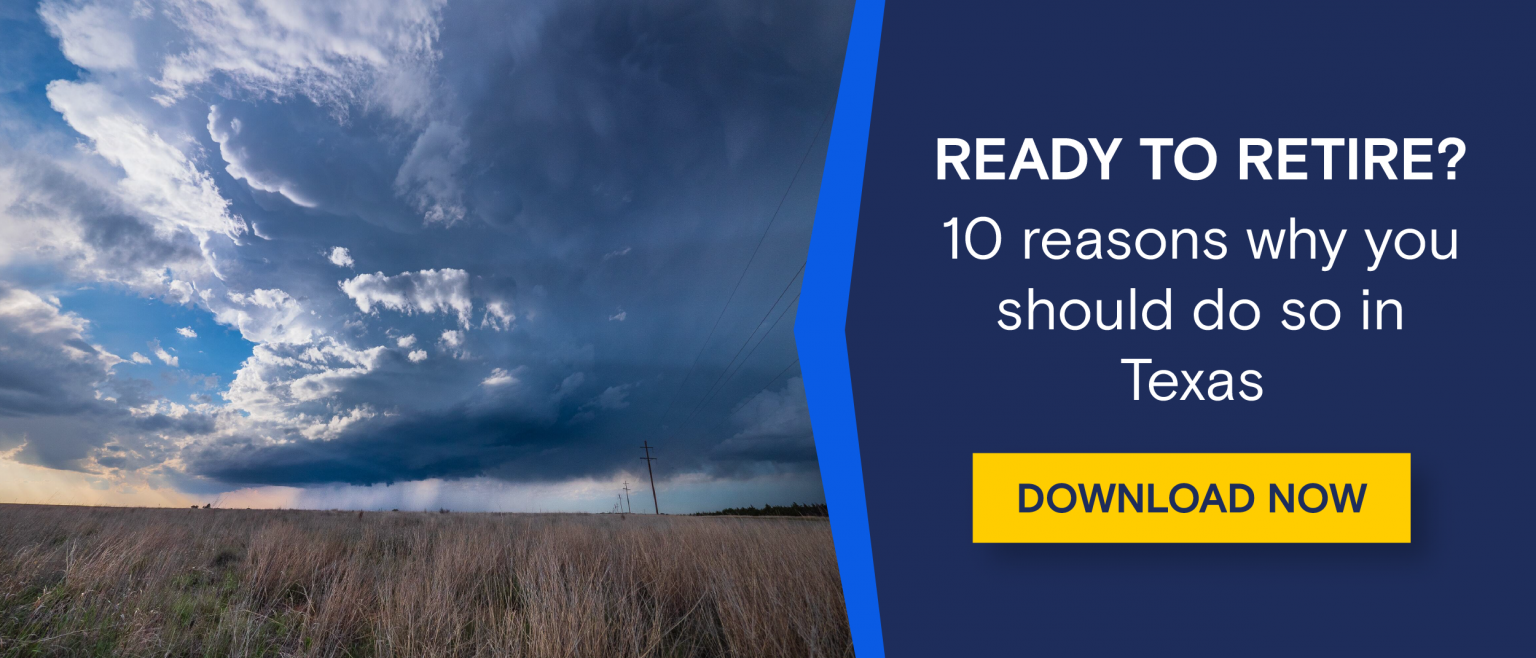 This material is provided by PAX Financial Group, LLC. The opinions voiced in this material are for general information only and are not intended to provide specific advice or recommendations for any individual. The information herein has been derived from sources believed to be accurate.
Please note: Investing involves risk, and past performance is no guarantee of future results. Investments will fluctuate and when redeemed may be worth more or less than when originally invested. This information should not be construed as investment, tax or legal advice and may not be relied on for the purpose of avoiding any Federal tax penalty.
This is neither a solicitation nor recommendation to purchase or sell any investment or insurance product or service, and should not be relied upon as such. All market indices discussed are unmanaged and are not illustrative of any particular investment. Indices do not incur management fees, costs and expenses, and cannot be invested into directly. All economic and performance data is historical and not indicative of future results.