Guide to Investment Management in San Antonio, TX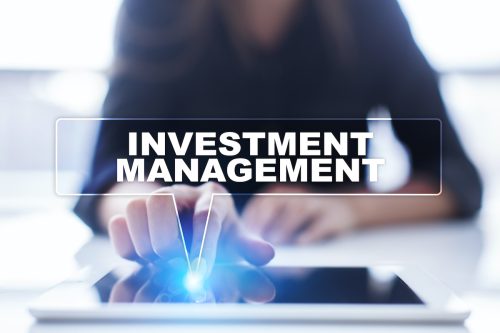 Is it time to attract more financial abundance into your life? If you've been wondering when to seek an investment manager for financial guidance in Texas, it becomes relevant when you have enough funds to invest and build a diversified portfolio. This will differ from your family and friends, so how you go about finding proper investment support should be relative to your financial situation.
Where, why, and how to invest are covered in this quick guide to help you protect and build your wealth with the right mindset. 
Let's say you own a few shares of an individual stock and a long-term asset or have a relatively small amount of investment vehicles such as mutual funds and ETFs (exchange-traded funds). You can get a second opinion, as many DIYers wonder if their investment strategy is correct.
If you are ready to build and diversify your assets, you should start working with an investment manager for portfolio management. 
While there are numerous resources about investment markets and specific investments online, many investors prefer to work with a financial advisor in San Antonio who aligns with their faith. 
Check out our newest, complimentary eBook, Biblically Responsible Investing (BRI: Feeling Good About Your Investments.
This material is provided by PAX Financial Group, LLC. The opinions voiced in this material are for general information only and are not intended to provide specific advice or recommendations for any individual. The information herein has been derived from sources believed to be accurate. 
Please note: Investing involves risk, and past performance is no guarantee of future results. Investments will fluctuate and when redeemed may be worth more or less than when originally invested. This information should not be construed as investment, tax or legal advice and may not be relied on for the purpose of avoiding any Federal tax penalty. 
This is neither a solicitation nor recommendation to purchase or sell any investment or insurance product or service, and should not be relied upon as such. All market indices discussed are unmanaged and are not illustrative of any particular investment. Indices do not incur management fees, costs and expenses, and cannot be invested directly. All economic and performance data is historical and not indicative of future results.