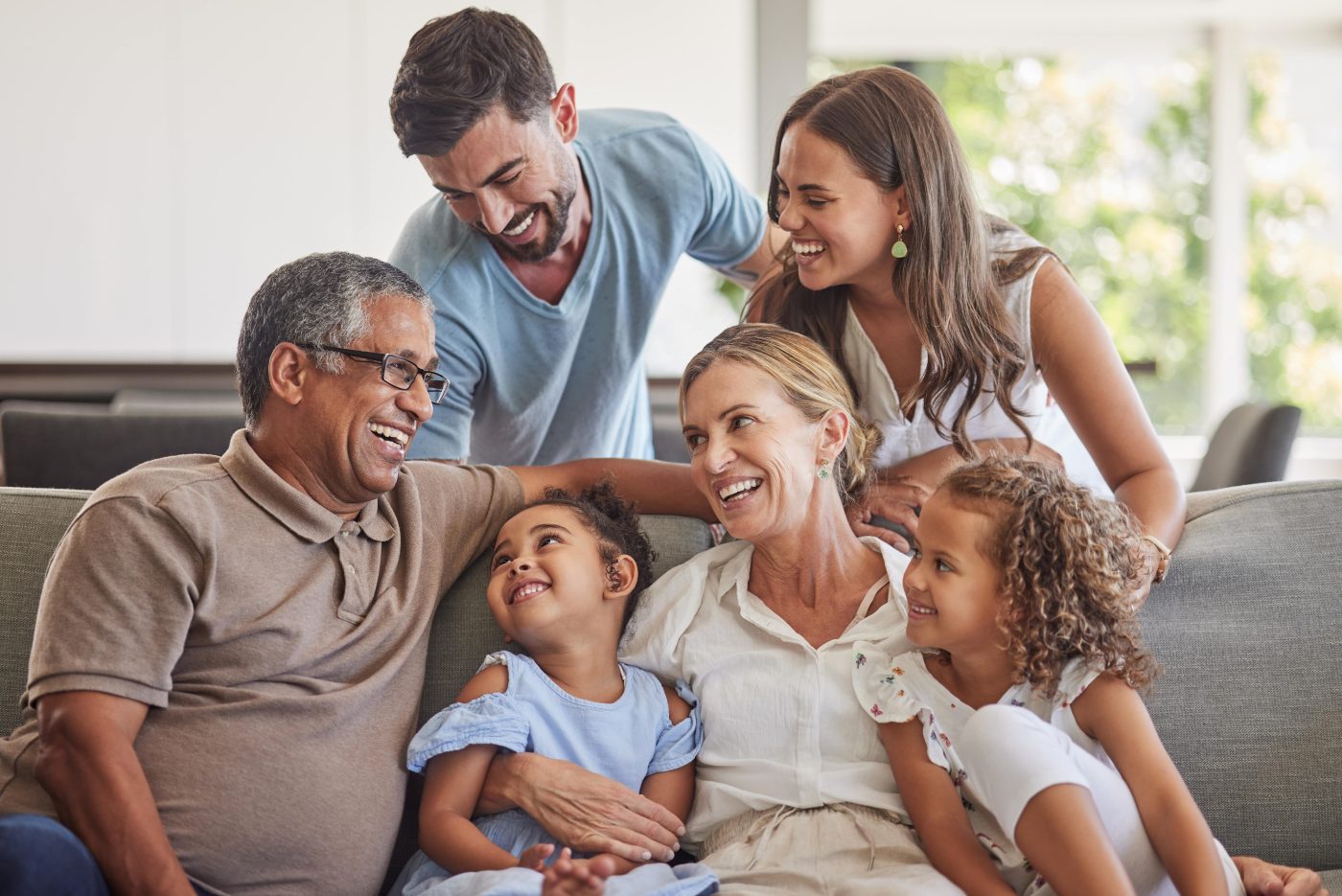 We Believe
You Deserve More
When you think of wealth, it should mean more than just numbers on a monthly financial statement.  At PAX Financial Group, we are fiduciaries who honor Judeo-Christian values and help high-net-worth individuals and families pursue their meaning of true wealth:
Defining what financial freedom means to you

Pursuing the type of lifestyle you've always wanted

Building a legacy for you and your family
Why PAX was created
Our services are tailored to successful individuals, families, and business owners who need assistance planning & managing their wealth

To serve people with unique needs and complexities who need someone to proactively manage their finances

We provide sophisticated wealth solutions for affluent individuals
Four foundational principles of our firm:

What we do: Overview with a focus on investment management.
At PAX Financial, we are a group of financial professionals who believe that helping our clients effectively manage their finances and meet their financial goals is the way for them to live a better life, regardless of their background. We are committed to providing our clients with the following services to help them live their best life:
Comprehensive financial planning

Investment management strategy 

Retirement planning

Retirement & Benefit Plans for Business Owners

Risk Management-Insurance Planning
The WHAT in what we deliver
Protection:

We aim to protect your assets by developing comprehensive risk management that works with your personal risk parameters in order to meet your financial and investment objectives
Baby Steps:

Debt can be a hard hole to climb out of. We put an emphasis on debt management and encourage all of our clients to avoid unnecessary debt
PIVOT Process:

Our PIVOT retirement process is designed to help clients prepare for the retirement lifestyle that they want to live.
Creative Personalization:

We personalize each and every one of our client's financial plans to cater to their unique needs and financial situation
HOW we deliver the WHAT
We abide by the 7 Steps of Financial Planning that are held by the CFP® Board:
Understand the Client's Personal and Financial Circumstances

Identify and Select Goals

Analyze Client's Current Course of Action and Potential Alternative Courses of Action

Develop the Financial Planning Recommendations

Present the Financial Planning Recommendations

Implement the Financial Planning Recommendations

Monitor progress and update