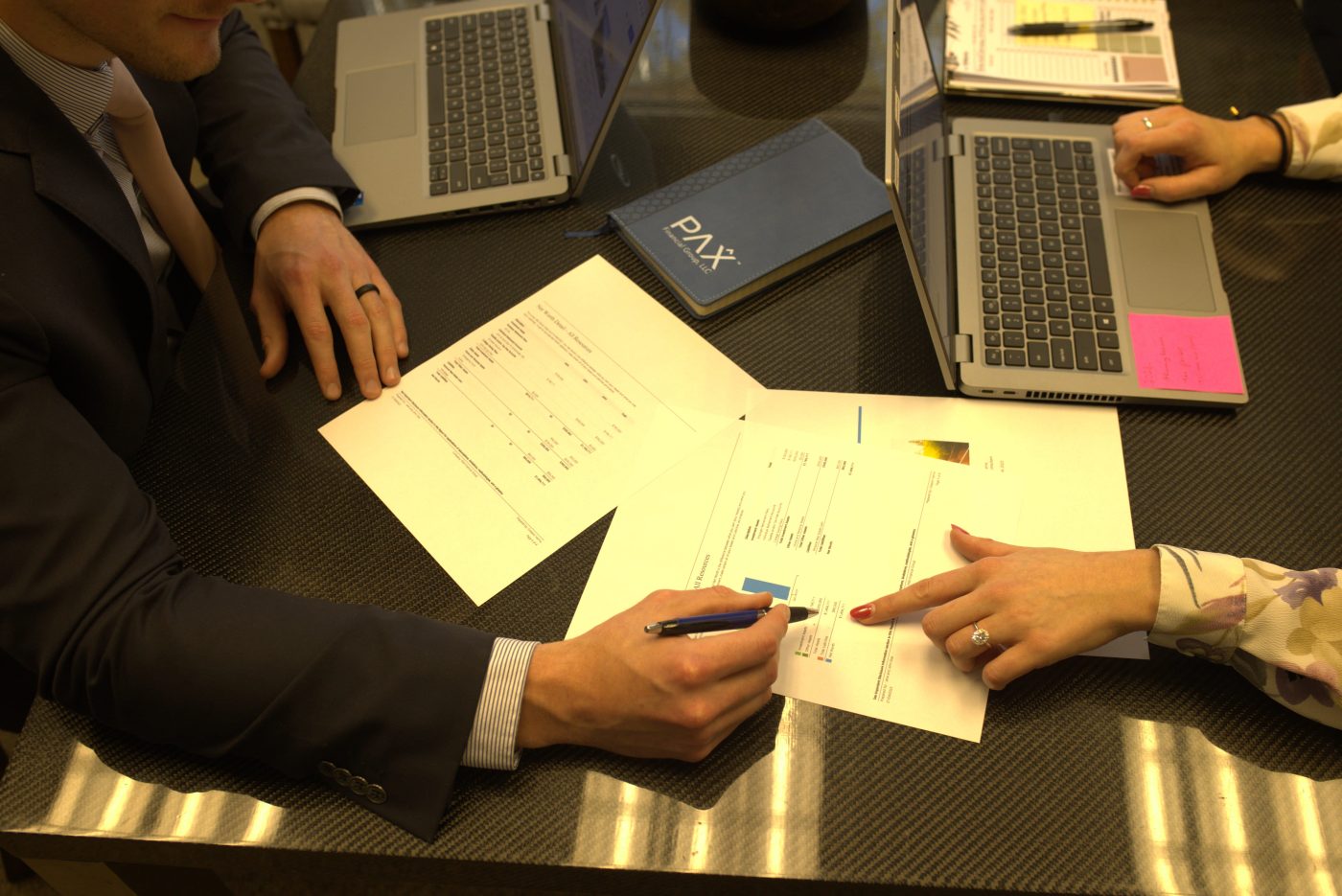 "Time in the market beats timing the market."
As a high-net-worth and affluent individual, having a specific strategy for managing your investments and assets is imperative for having a strong investment portfolio. As your income and assets increase and prosper, the need for a solid plan to be in place to efficiently monitor, plan, and invest your assets appropriately according to your risk profile becomes greater. Our professionals at PAX Financial have extensive experience managing assets for affluent clientele and offer many services they may find attractive.
Here are some of the processes that PAX uses as part of its investment management strategy:
Long-term Investing (not speculating)
Biblically Responsible Investment Strategies*
Cost-conscious ETFs & Mutual Funds
Tactical Tilts (based on the stage of the economic cycle)
Alternative Investments (REITs, Hedge Funds, Interval Funds, Private Credit, & Private Equity)
Municipal Bond Portfolios
*This material is provided by PAX Financial Group, LLC. The opinions voiced in this material are for general information only and are not intended to provide specific advice or recommendations for any individual. The information herein has been derived from sources believed to be accurate. Please note: Biblically Responsible Investing("BRI") involves, among other things, screening for companies that fit within the goal of investing in companies aligned with biblical values. Such screens may serve to reduce the pool of high performing companies considered for investment. Investing involves risk. BRI investing does not guarantee a favorable investment outcome. Past performance is no guarantee of future results. Investments will fluctuate and when redeemed may be worth more or less than when originally invested. This information should not be construed as investment, tax, or legal advice and may not be relied on for the purpose of avoiding any Federal tax penalty. This is neither a solicitation nor recommendation to purchase or sell any investment or insurance product and should not be relied upon as such.
PAX Investment Philosophy.  Behavioral-Based Financial Investing. 
Core/satellite investing is a type of investment strategy that divides a portfolio into two components: the "core" and the "satellite." The core component comprises low-cost, passive investments such as index funds or exchange-traded funds (ETFs) designed to provide broad exposure to the market. The satellite component is comprised of more active, investments that are designed to provide additional returns or to manage specific risks.
The idea behind the core/satellite approach is to provide a cost-effective and efficient way to manage a portfolio. The core component of the portfolio provides broad market exposure at a low cost, while the satellite component allows for more targeted investment decisions and potentially higher returns.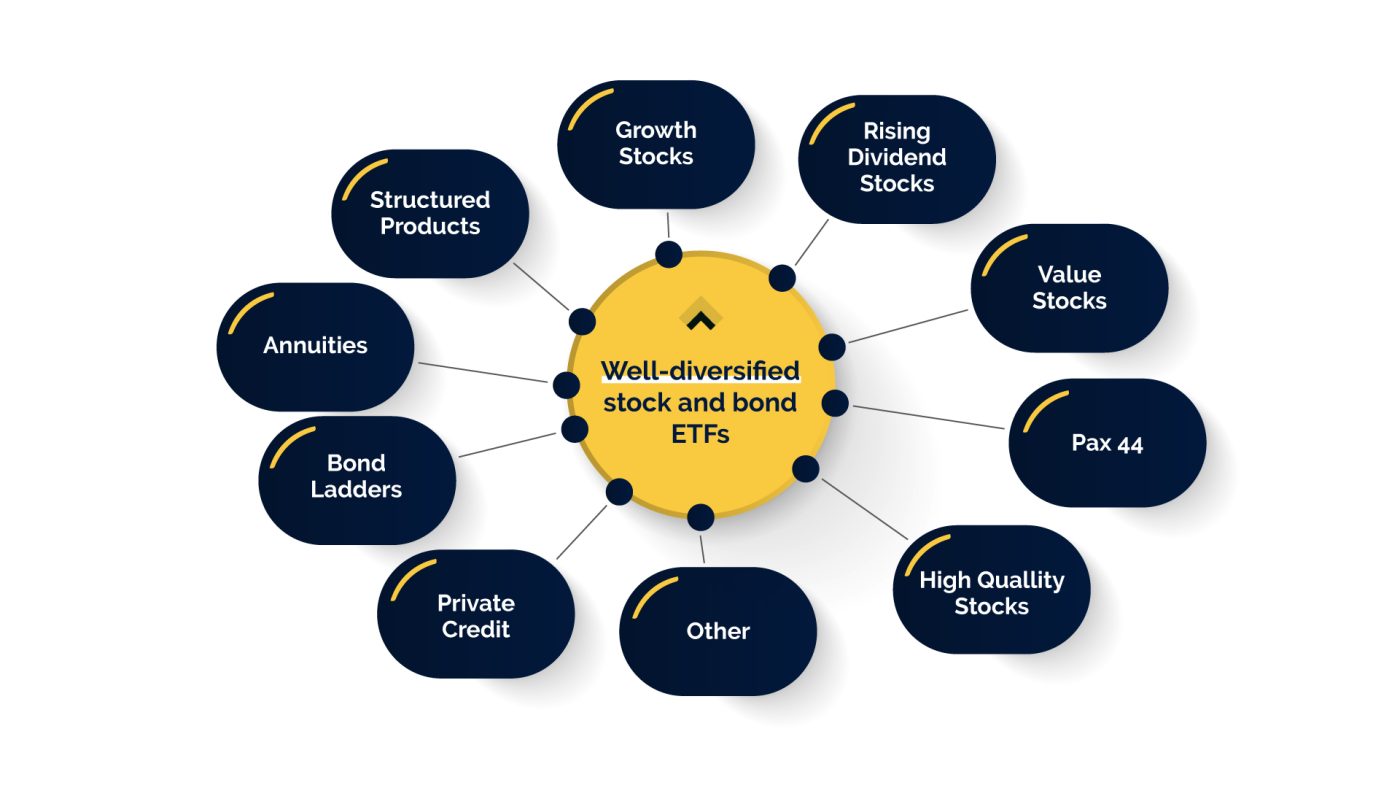 Communication is Our Top Priority: 
Your finances and life savings are our primary focus. That's why we put an emphasis on keeping you informed by providing you 24/7 access to all of your accounts, monthly balance reports, quarterly financial reports, and annual meetings. We, of course, always strive to be easily accessible via phone or email during working hours as well, to answer questions from you like:
What happens if the market crashes?

Am I adequately diversified?

How can I reduce my tax liabilities?