Who We Serve
Achieving Your Life Goals
SERVING PEOPLE…NOT JUST INVESTMENT PORTFOLIOS
At PAX Financial Group, we focus on more than just your investments.  Instead, we're here to help you live your best life…whatever that means to you.
PREPARE
Set the stage for your best future:
How can I save and pay off debt at the same time?
Can I be financially responsible and still have fun?
Should I buy a car new, used, or lease?
Is a Roth IRA or a regular IRA best for me?
PAX Financial Group can help you:
Eliminate money stress by helping you get organized and clear on your money
Put a plan in place so you can achieve your goals
Stay on track to your own plan
Prioritize your spending so you can target your real dreams
Handle competing demands of debt and saving for your future
Make the right moves to better prepare for  financial security sooner than later
Avoid the emotional mistakes that set most people back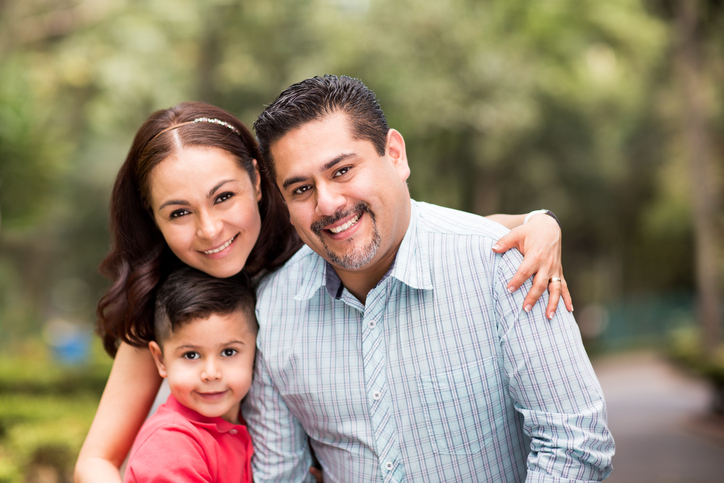 PIVOT
Get ready to pivot to the next chapter:
Am I saving enough in my 401(k) and Roth IRA?
What if there's a market downturn?
What if something happens to me?
Should I refinance/buy that car/boat?
PAX Financial Group can help you:
Create a clear plan for your money and your life
Get your financial life organized to replace stress with confidence
Manage competing demands such as supporting family, paying for college, paying off debt and saving for your future
Confirm your money is invested appropriately for both your goals and your responsibilities
Understand your investment strategy so you feel more confident about it
Stay on track to achieving your goals
Protect your wealth as it grows
PURPOSE
Live the life you imagined:
How can I confirm my money lasts?
How do I manage healthcare expenses?
How can I maximize what I leave behind for family?
How can I help my children and grandchildren do better with their money?
PAX Financial Group can help you:
Transition successfully to this next chapter of life
Ensure you are invested properly with your goals in mind and ability to manage volatility
Identify income strategies that are appropriate for your goals and responsibilities
Avoid emotionally driven mistakes that could set you back
Find ways to preserve what you've built
Help you plan your legacy
Help you plan and manage your charitable giving
Our commitment to you: 
We'll be here to support you in preparation for your life goals, not just your money goals
We'll help you circumvent the emotional mistakes that most individuals make, that keeps their goals out of reach
We'll help you build the habits that will outline your direction towards financial security and independence
We'll provide you with online tools for instant access to your accounts, from a variety of sources, so you can feel confident about your money
We'll help you celebrate the achievement of each milestone and goal in your plan (that's our favorite part)
THE PAX FINANCIAL GROUP LEGACY GONG
We use the PAX Financial Group Gong to celebrate anytime a client reaches an important milestone.  Here's the most frequent gong strikes heard around the PAX Financial Group office:
Paid off the mortgage
Gave notice for retirement
Last dollar of credit card debt paid off
Student loan finally paid off
Child sent off to college
Hit a savings goals
Sold a business
There is no sweeter sound than hearing that gong go off during the day.  Every time we hear it, it means a client has achieved a significant goal or milestone.  That's the reason we're all here.
Darryl Lyons, Co-founder, CEO