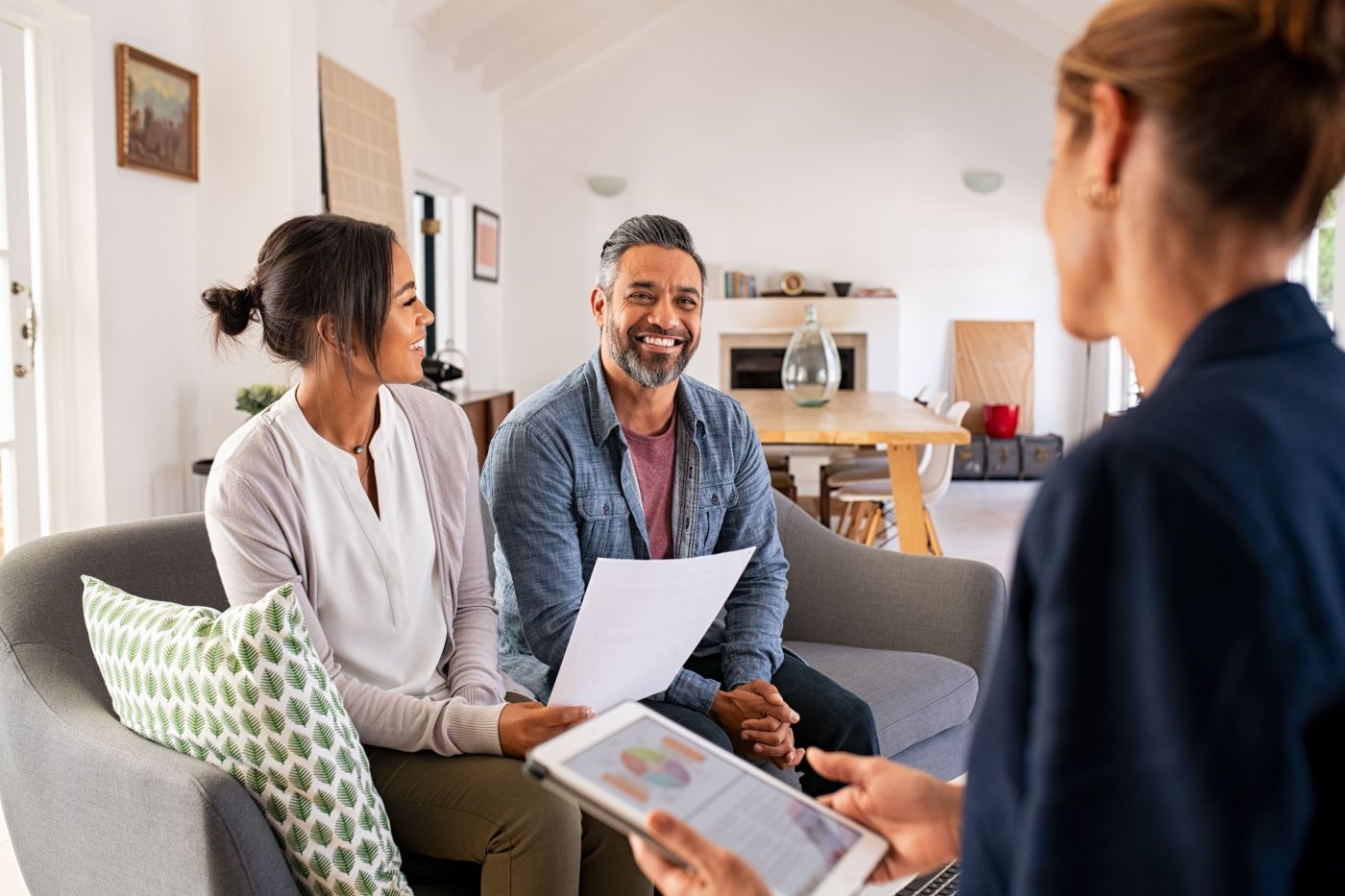 At PAX,we care about much more than just numbers.
We believe that your investments and finances are an important aspect of your life, although your larger life picture is what really matters. At the end of the day, it's not just about big numbers, we want to help our clients reach their goals in life, in more than just financial parameters. At PAX, we put an emphasis on:
Transparent and real conversations with our clients

Serving you and not just your investment portfolio

A proven wealth management

process

Integrity, transparency, and accountability

Financial stewards who, as fiduciaries, always keep your best interests in mind

A simple and straightforward fee structure
Are you looking for a wealth management team who can serve as your financial stewards?