Retiring in Texas
AS THE SAYING GOES, EVERYTHING'S BIGGER IN TEXAS AND THAT INCLUDES THE NUMBER OF RETIREES WHO ARE DECIDING TO MAKE THE LONE STAR STATE HOME. WHY? LET'S TAKE A LOOK.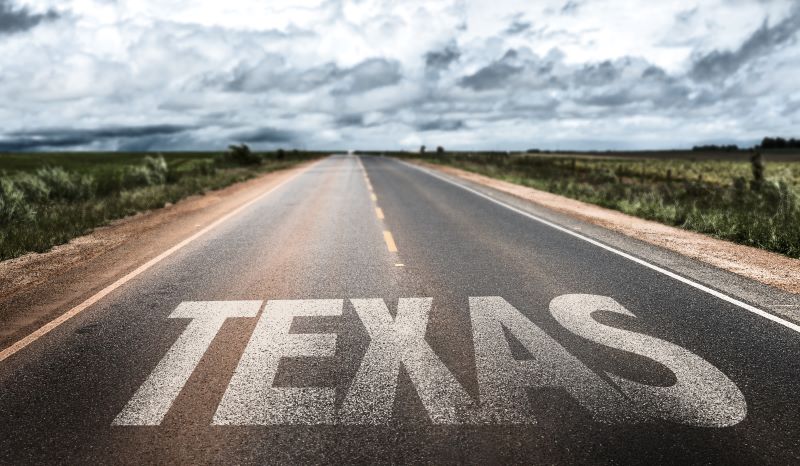 Texas is on its way to becoming the new Florida, at least where retirees are concerned, after ranking in many "best of" lists when it comes to retirement. Two of Texas' cities made the Forbes "Best Place to Retire in 2021" list: College Station and San Antonio. Texas also comes out on top in terms of affordability and is consistently in the top-five friendliest states in the U.S., coming in at No. 4 in 2021
Whether you're already a Texan or thinking of becoming one, it's important to plan for retiring in Texas with your eyes wide open. You want to go into retirement knowing all there is to know about life in Texas, from the cost of living, tax impact and healthcare costs to how you'll spend your days.
In this guide, we explore all of the above and more. If you have questions about retiring in Texas that aren't addressed here, let's talk! Based in San Antonio, Texas, PAX Financial Group has a wealth of information that can help.