Did you know that famous art is considered a hedge against inflation and used by wealthy investors for centuries? It's a fun fact to know when exploring safer investments during periods of inflation, but not as common as growth stocks, short-term bonds, precious metals, TIPS, and real estate.
Well-informed investors know where to plant their money in times of high inflation and often have a CERTIFIED FINANCIAL PLANNER™ to help them. We assume that's why you're reading this article. The right professionals offering investment management in San Antonio, TX, can help you navigate rising inflation and interest rates through a well-diversified portfolio.
Remember that the strategies offered here should be discussed in-depth with your financial advisor since there are variables to consider based on your financial life. Thousands of investment advisory firms in Texas manage portfolios differently. Therefore, it can serve you well to hire a financial planning expert that aligns with your beliefs.
First, you might want to determine what kind of investing you prefer:
*Biblically-responsible investing
What is Inflation and How Does it Affect Investments?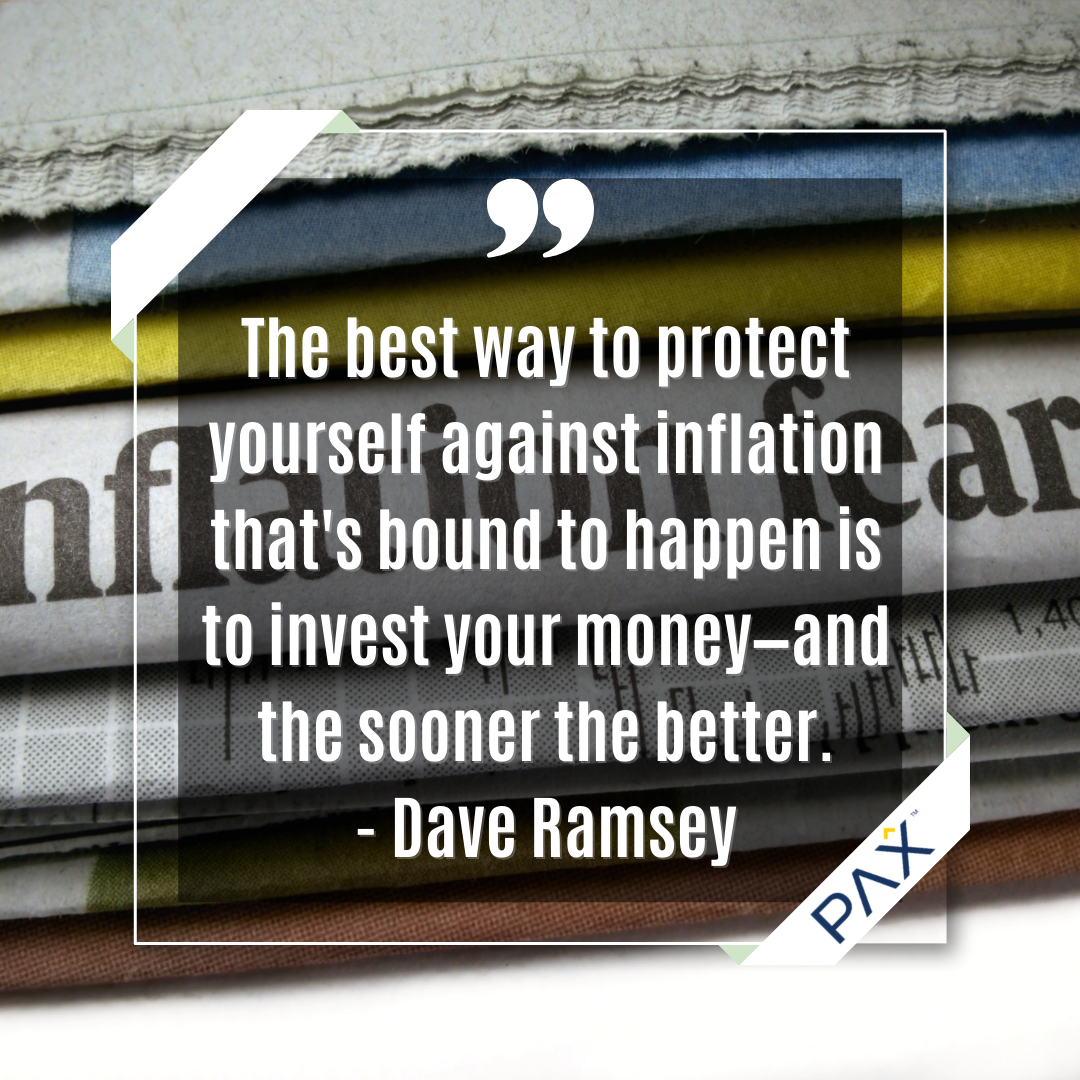 There's no doubt that you have felt the decline in purchasing power. Inflation refers to a rise in the average cost of services and goods over time, which determines the Consumer Price Index. The CPI tracks the cost of food, gas, automobiles, and clothing to gauge the cost of living.
As a result of pandemic-related economic shutdowns, issues in the supply chain have caused high inflation rates, leading to increasing interest rates. The war overseas and lack of employment create market instability. And when the bull market prevails, investors move their money (asset allocations) to hedge their funds.
How does inflation affect my investments?
Assets and commodities with adjustable cash flows (like real estate/rental income) perform well when inflation rises.
Assets with fixed, long-term cash flows do not perform well with rising inflation since their purchasing power falls over time. (For example, long-term bonds, treasuries, and CDs lose their value).
Your savings can shrink even if secured in a savings account.
Most stock values tend to shift dramatically with an unsuspected jump in inflation.
Real estate can perform very well during high inflation as home price values tend to increase.
We agree with Dave Ramsey: "The best way to protect yourself against inflation that's bound to happen is to invest your money—and the sooner, the better."
How to Protect Investments Against Inflation?
Diversification is vital within your portfolio—where your investments are ideally in perfect balance. Consider diversifying your investment portfolio with these five strategies (there are many more):
Growth Stocks
Usually considered a long-term inflation hedge, stocks can suffer when inflation creates short-term spikes. If inflation is transitioning, try to refrain from making drastic changes that may hurt portfolio performance when it drops.
Quality growth stocks can potentially provide better protection against rising inflation than cash or bonds. A few examples of reported growth stocks performing well in 2022 are Fiverr International ( FVRR -6.07% ), Roblox ( RBLX -5.80% ), and Roku ( ROKU -4.40% ).
Short-term bonds
Long-term bonds lose value, whereas short-term bonds are well-crafted for unpredictable markets. As inflation increases resulting in higher interest rates, it's best to diversify with short to intermediate-term bonds since they are more resilient. As bonds mature, you can reinvest short-term bonds at higher interest rates.
Treasury Inflation-Protected Securities (TIPS)
You can add these government bonds to your portfolio, which correspond to the rise and fall of inflation. As inflation rises, the interest rate payment of TIPS also increases; a correlating relationship applies with deflation.
Real Estate
As property values tend to increase over periods of rising inflation, real estate can produce bountiful returns. Homeownership and/or rental income can serve as a reliable hedge depending on your property. Real estate investment trusts (REITs) are another way to go.
Commodities
Energy-related raw materials like precious metals such as gold and silver, agricultural products, natural gas, and oil usually increase with inflation.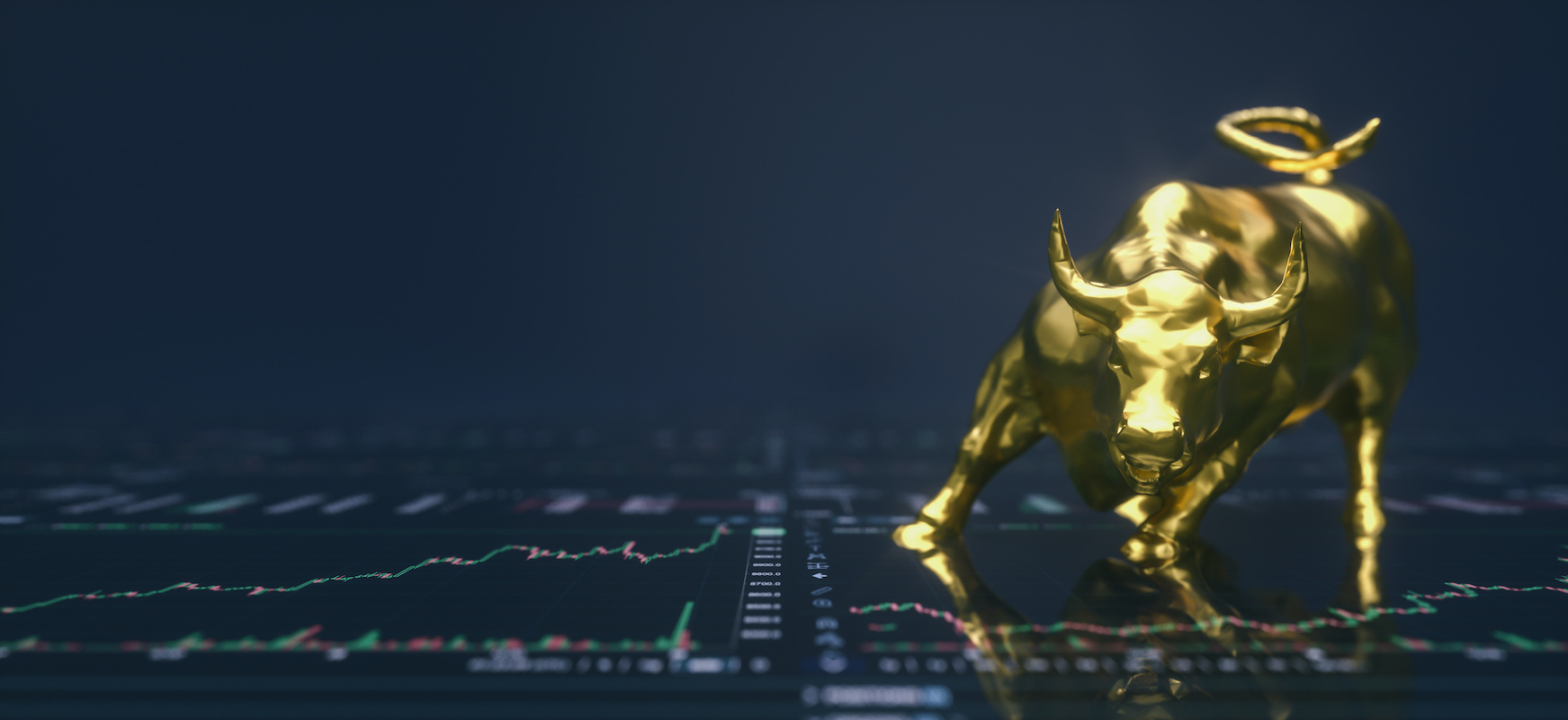 How Can You Make Sure Your Portfolio is Properly Diversified During Times of High Inflation?
A volatile market calls for ongoing risk assessment, portfolio investment management, and active rebalancing. A review of your financial plan combined with understanding how inflation impacts your portfolio and current market conditions can help you make wiser decisions. Your hired professional should worry about that, not you.
To make sure your portfolio is adequately diversified to equate to inflation, ask our team about getting a risk assessment.
What Should Investors Do Who Are Feeling the Pinch of High Inflation Rates?
Find the sweet spot for living your ideal lifestyle while ensuring your portfolio is relevant to the current economic conditions. This should include finding the right CERTIFIED FINANCIAL PLANNER™️ for you. Keep in mind that your unique financial situation will differ from your neighbors and friends, so be sure to work with someone who serves individuals like you.
As a unique example, if you are a collector of art or other rare collectibles, discuss charitable remainder unitrust (CRUT) with your advisor to help mitigate taxes. There are so many variables to consider when it comes to managing your wealth.
It's time to attract financial abundance in your life. Contact PAX Financial Group, LLC today to begin a more inflation-aware journey into a more safe and sound financial future. We look forward to talking with you soon!
*Biblically Responsible Investing ("BRI"), Values-Based Investing ("VBI") involves, among other things, screening for companies that fit within the goal of investing in companies aligned with your values, whether they are religious or secular. Such screens may serve to reduce the pool of companies considered for investment. Investing involves risk. BRI and VBI investing do not guarantee a favorable investment outcome.
This material is provided by PAX Financial Group, LLC. The opinions voiced in this material are for general information only and are not intended to provide specific advice or recommendations for any individual. The information herein has been derived from sources believed to be accurate.
Please note: Investing involves risk, and past performance is no guarantee of future results. Investments will fluctuate and when redeemed may be worth more or less than when originally invested. This information should not be construed as investment, tax or legal advice and may not be relied on for the purpose of avoiding any Federal tax penalty.
This is neither a solicitation nor recommendation to purchase or sell any investment or insurance product or service, and should not be relied upon as such. All market indices discussed are unmanaged and are not illustrative of any particular investment. Indices do not incur management fees, costs and expenses, and cannot be invested into directly. All economic and performance data is historical and not indicative of future results.