Chances are, you live by specific standards and have particular beliefs. To honor your truths and abide by your code of ethics, you deserve to hire and work with a Texas financial advisor that aligns with you and your family. Don't settle when you're searching for the right investment management in San Antonio, TX.
What Is an Investment Manager?
An investment manager is typically a professional individual or organization that makes investment decisions about portfolios of securities for their clients. They work within pre-defined objectives and parameters as agreed upon with each client. Investment managers handle portfolio management activities like monitoring, buying and selling securities, performance measurements, and reporting.
Many people don't feel happy with their wealth managers because they do not feel they are kept informed about their finances. You deserve to feel informed at all times. At PAX, we take this seriously and provide you with 24/7 account access online and more.
How To Find The Best Investment Manager For You
Investors should understand the different types of financial professionals out there. Certified financial planners are widely known to develop a holistic (whole) financial plan that accounts for income, expenses, and future cash needs when portfolio planning. Portfolio managers will invest your capital directly to achieve positive returns.
It will pay to find the right person with the right credentials to begin and feel good about your portfolio over the years. Be sure to ask about advisors' experience, certifications, and if they serve as a fiduciary. It helps for a whole team of financial professionals to have diverse credentials such as:
CERTIFIED FINANCIAL PLANNER™ (CFP® ): standard of excellence in financial planning
Chartered Financial Consultant (ChFC): an advanced financial planning designation
Accredited Investment Fiduciary (AIF): investment fiduciary designation
Certified Trust and Fiduciary Advisor (CTFA): demonstrates expertise as a trust and financial advisor
All advisors in Texas are not created equal, so do your due diligence by researching. Most people start by asking people they know and trust who they work with or know. However, if those people do not have similar financial standing, you may be pointed in the wrong direction.
When you are researching and meeting with different financial advisors, be sure to get things in writing. Your investment manager should be easy to reach and take your specific needs into consideration at all times. So take note of how quick they are to reply to emails and calls.
The type of investment manager you choose should focus on your stage of financial planning and individual needs. You should also consider their performance and fees before making a financial decision.
Research The Different Types Of Investment Styles
By getting a good idea of what kind of investment style you want or think you might prefer, you can ask investment managers what they offer. Their investment style will determine how and what they invest in, on your behalf. For example, do they manage actively or passively?
Do they invest in small cap or large cap companies? Some investors think small cap companies can deliver better returns because they have more significant growth opportunities, yet they involve higher risk. Large cap companies are industry leaders like Exxon Mobil, GE, and Microsoft, which have been around for a while. Since they are not going anywhere, these provide lower risk in the market.
Other types of investing styles include:
Goals-based investing: a simple approach that aims to help you meet your personal and financial goals.
Values-based investing: is thought to tie together wealth-building, social impacts, and your values.
Faith-based investing: refers to how you make financial decisions, screen investments, and select strategies that align with your faith and beliefs.
*Biblically responsible investing: a Christian movement aiming to align your investments with Biblical values, ensuring that your money supports companies and causes you want to support and put energy towards as a good steward.
The Benefits Of Working With An Investment Manager In San Antonio, TX
Investment managers provide compelling opportunities usually backed by expertise in investment research, decision making, managing assets, and utilizing strategies to achieve your financial goals. A few of the huge benefits of working with an investment manager in San Antonio, Texas are:
Professional risk analysis and management: Investment managers are able to recognize critical factors, position transactions around your risk tolerance and time horizon, and actively track performance over the investment timeframe.
Diversification of your portfolio: this is an essential risk management method where advisors mix various investments, which limits your exposure to any one investment. This ensures you don't put all your eggs in one basket.
Investment research: through in-depth research, managers can decide what investments are right for your portfolio.
Questions To Ask Your Investment Manager Before Signing Up
There is somewhat of a fine line between "liking" the investment manager that you hire, versus knowing that they are highly experienced and focused more on achieving your financial goals than using charm as a sales tactic. However, make sure that you can build a solid professional relationship through communication that feels respectful and understanding.
Here are some good questions to ask your potential investment manager for hire:
What is your macro-economic environment view? (This can help you understand their worldview and how it relates to yours.)
What experience do you have and what kind of clients do you work with?
What are your fees? (get this in written form)
What is your performance or track record?
How will you manage my investments?
Do you think you can beat the market? If not, what is your strategy?
How often will you rebalance or adjust my investment portfolio?
Here are some good questions to ask yourself:
Are they a good listener?
Do you feel understood by them?
Do they ask you questions that matter?
Do they address your partner in conversations (for couples)?
How quick were they to correspond via various communication channels?
Do you feel that you can trust them?
How To Work With Your Investment Manager To Achieve Your Financial Goals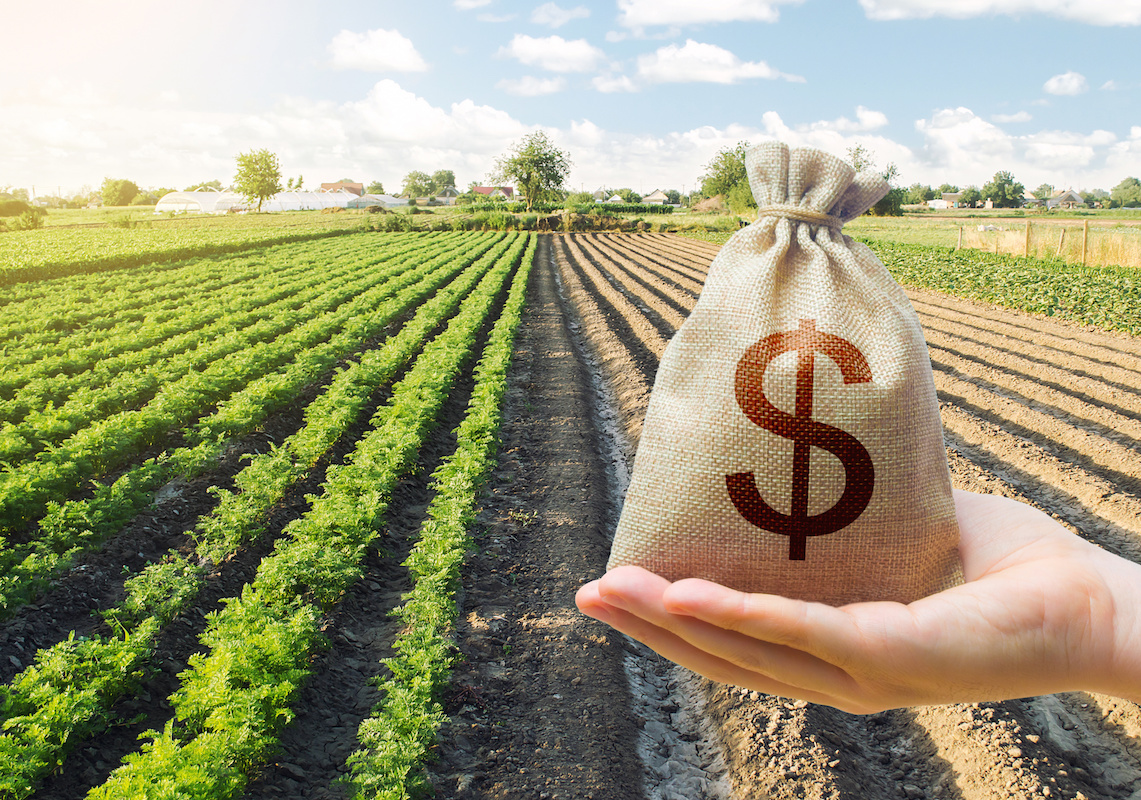 Through financial discipline and trusting the right investment manager to make investment decisions on your behalf, you can feel confident that your financial goals are on track. The person and/or team you hire should serve as your valuable investment ally.
At PAX Financial Group, we hone in on more than just your investments. We are here to help you:
Determine where you're starting from
Define what you really want for your future
Come up with a plan to get you there
Stay on track with your dreams
Pivot successfully to the next chapter of life
Live your best life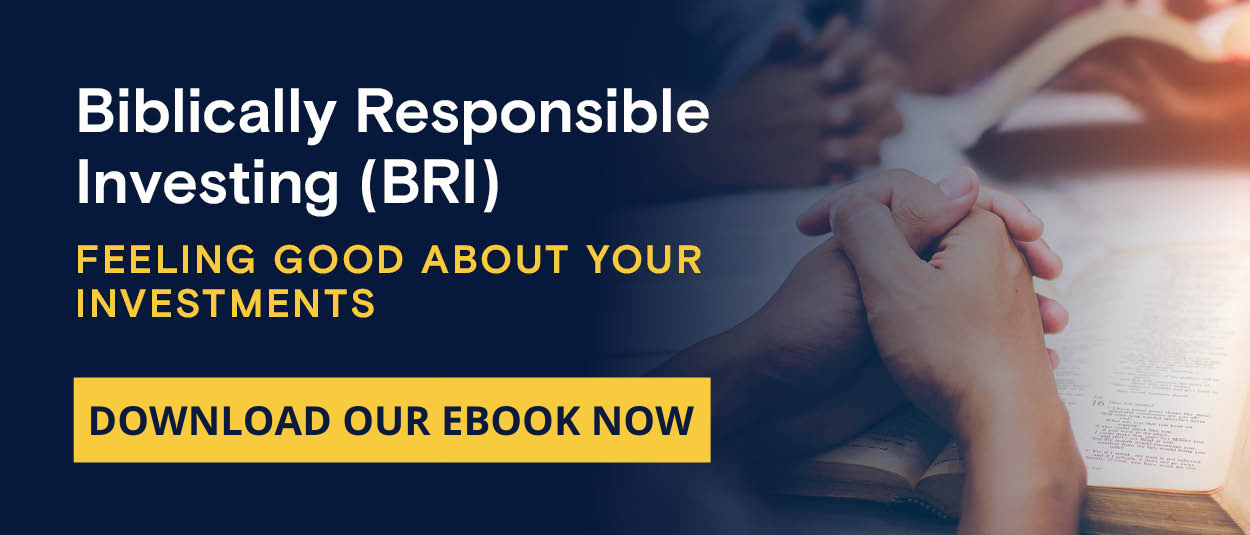 *Biblically Responsible Investing ("BRI"), Values Based Investing ("VBI") involves, among other things, screening for companies that fit within the goal of investing in companies aligned with your values, whether they are religious or secular. Such screens may serve to reduce the pool of companies considered for investment. Investing involves risk. BRI and VBI investing do not guarantee a favorable investment outcome.
This material is provided by PAX Financial Group, LLC. The opinions voiced in this material are for general information only and are not intended to provide specific advice or recommendations for any individual. The information herein has been derived from sources believed to be accurate.
Please note: Investing involves risk, and past performance is no guarantee of future results. Investments will fluctuate and when redeemed may be worth more or less than when originally invested. This information should not be construed as investment, tax or legal advice and may not be relied on for the purpose of avoiding any Federal tax penalty.
This is neither a solicitation nor recommendation to purchase or sell any investment or insurance product or service, and should not be relied upon as such. All market indices discussed are unmanaged and are not illustrative of any particular investment. Indices do not incur management fees, costs and expenses, and cannot be invested into directly. All economic and performance data is historical and not indicative of future results.