"Failure to plan is planning to fail." – Benjamin Franklin
Making decisions will be much easier when you have a well-thought-out financial plan guiding you down the right path. A sophisticated financial plan enables you to set goals, create a roadmap, and prepare to handle the inevitable bumps. Whether you're planning for retirement, accumulating wealth, or need investment management for assets, the knowledge of an experienced financial advisor can be the difference maker.
There are a lot of financial advisor professionals in the San Antonio, Texas, metropolitan area, and the sheer number of choices creates the need for an objective process that produces the best outcome for you and your family.
This blog will provide valuable insights and tips for making informed decisions when you select a financial advisor in San Antonio, Texas:

Step 1: Identify Your Financial Needs
Step 2: Look for Qualifications and Certifications
Step 3: Experience Matters
Step 5: Consider Specialization
Step 5: Evaluate Compensation and Fees
Step 6: Check for Red Flags
Step 1: Identify Your Financial Needs
Defining your financial goals is paramount as you develop a financial plan with the help of a financial advisor. You can use this information to determine if a financial advisor works with people like you. This information should be prominently displayed on the financial advisor's website under Who We Serve.
Your goals also serve as your foundation for shaping every aspect of your financial plan and ensuring it aligns with your aspirations. By clearly describing your financial goals, whether buying another home, funding your children's education, securing a comfortable retirement, or achieving financial independence late in life, you provide the information your planner needs to produce a custom-tailored roadmap.
Developing clearly defined financial goals also enables you to anticipate bumps in the road that might cause you to change your direction. This is like planning a road trip for you and your family. You don't start the trip until you have a destination.
Your financial plan should be a vital living document that you and your financial planning professional in San Antonio refer to each time you meet. You don't want a financial plan gathering dust in a closet. Change is inevitable.
Step 2: Look for Qualifications and Certifications
When choosing a San Antonio financial advisor, it's important to know the sources of their specialized knowledge.  The sources can include:
Relevant college degrees
Years of applicable experience
Certifications and designations from reputable organizations
Memberships in associations that have continuing education requirements
These certifications and designations demonstrate professional expertise in financial planning and investment management.
They also signify that the professionals have undergone rigorous education, training, and examinations to acquire their degrees and designations.
Many designations/certifications also require financial advisors to adhere to high ethical standards when providing financial advice and services. The continuing education requirements of the designations help the financial advisor stay abreast of the latest industry trends and regulation changes (tax code, Social Security, withholdings), which help you make informed decisions about your financial future.
Following are five of the better financial advisor designations and certifications:
CERTIFIED FINANCIAL PLANNER™ Professional (CFP®)
Behavioral Financial Advisor (BFA)
Accredited Investment Fiduciary® (AIF®)
Chartered Financial Consultant® (ChFC®)
Certified Kindom Advisor (CKA)
Step 3: Experience Matters
We have described the importance of knowledge about the complex topics that make up your financial plan. At the top of the list should be applicable experience providing complex financial plans to people like you.
This is more important than you think. For example, one advisor is a CFP® who has been developing advanced financial plans for the past ten years. Another advisor has been selling mutual funds for the past ten years and only recently decided to start marketing him or herself as a financial advisor.
You also want a financial advisor with experience working in diverse market conditions over an extended period. That's because the financial markets constantly change in response to global economic conditions.
The perspective of an experienced financial advisor can provide the assurance and confidence you need to stay the course when markets are volatile. The financial advisor's discipline can help you make the right decisions during difficult markets.
Step 4: Consider Specializations
As you consider various financial advisors in San Antonio, consider their areas of specialized expertise that may apply to your situation:
Retirement Planning
Tax Planning
Legacy Planning
Special Needs Planning
Multi-Generational Planning
Biblically Responsible Investing
Philanthropic Interests
This specialized knowledge can help align their advice and services with your needs, beliefs, and values.
Step 5: Evaluate Compensation and Fees
Financial advisors can be compensated in several ways. The broad categories are fees, commissions, and/or a combination of both.
In commission-based compensation, financial advisors are paid by third parties (mutual fund families, annuity companies) to include their products in the plans that advisors produce. Many advisors claim their financial plans are free because third parties pay them. However, those third parties mark up their fees to cover the cost of the commissions.
There is also fee-for-service compensation for planning and investment services. The most common form of this compensation is an asset-based fee – a fee that is a percentage of the assets managed by the financial advisor.
The fees can also be fixed, hourly, and subscription-based. The advisor will usually select a payment method based on their licensing, registration, and business practices.
Step 6: Check for Red Flags
Pay attention to potential red flags during your interactions with the financial advisors. Be cautious if they promise unrealistic investment returns, state their advice and services are free, or use complex jargon without documenting clear explanations.
Be extra cautious when the financial advisor seems more interested in selling products (investment and insurance) than in producing a sophisticated financial plan for you and your family.
Another red flag is an advisor who tries to avoid your requests for documentation. Remember that verbal information can be a sales pitch, and there is no written record of what was said to you.
You have access to a considerable amount of online information. Be sure to visit the financial advisors' websites, and Google search their names for more information. Use keywords that uncover the types of information you seek: Lawsuits, bankruptcy, compliance records, client complaints, suspensions, etc.
Another way to protect yourself is by conducting due diligence on the financial advisor by reviewing their compliance backgrounds. You can review this information here.
About PAX Financial Group
At PAX Financial, we understand that financial planning is not a one-size-fits-all approach. We specialize in creating sophisticated financial plans tailored to our clients' requirements and needs. Together, we strategize ways to help you achieve your financial goals during your working, transition, and retirement years.
The benefits of having the right financial plan are numerous:
It provides a holistic strategy that brings clarity and coherence to your financial situation. Rather than dealing with disjointed financial decisions, a custom-tailored plan unifies your financial efforts, making it easier to understand and manage your finances.
Your personalized financial plan is a valuable roadmap throughout your life's financial journey. Life is full of changes and challenges, and a well-crafted plan can adapt to these events, ensuring your financial security is maintained at every step.
A key aspect of our service is identifying your biggest concerns about achieving your financial goals. Once we understand your current circumstances, concerns, and objectives, we develop a comprehensive strategy based on your input and realities, meeting your expectations for value. This way, you stay focused on your career or business, and we are focused on your planning and investing needs.
At PAX Financial, our expertise lies in creating tailored financial plans that empower you to navigate the complexities of your financial future more confidently.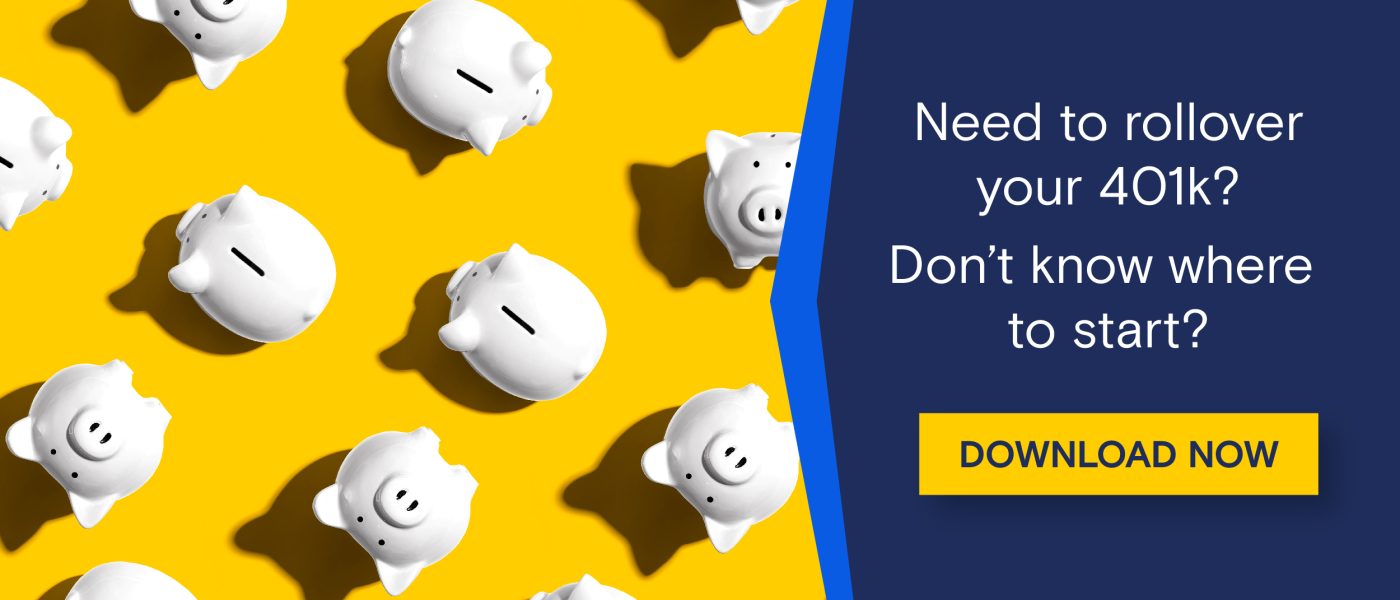 This material is provided by PAX Financial Group, LLC. The opinions voiced in this material are for general information only and are not intended to provide specific advice or recommendations for any individual. The information herein has been derived from sources believed to be accurate. Please note: Biblically Responsible Investing("BRI") involves, among other things, screening for companies that fit within the goal of investing in companies aligned with biblical values. Such screens may serve to reduce the pool of high performing companies considered for investment. Investing involves risk. BRI investing does not guarantee a favorable investment outcome. Past performance is no guarantee of future results. Investments will fluctuate and when redeemed may be worth more or less than when originally invested. This information should not be construed as investment, tax, or legal advice and may not be relied on for the purpose of avoiding any Federal tax penalty. This is neither a solicitation nor recommendation to purchase or sell any investment or insurance product and should not be relied upon as such.