Biblically Responsible Investing
JOIN THE BIBLICALLY RESPONSIBLE INVESTING MOVEMENT.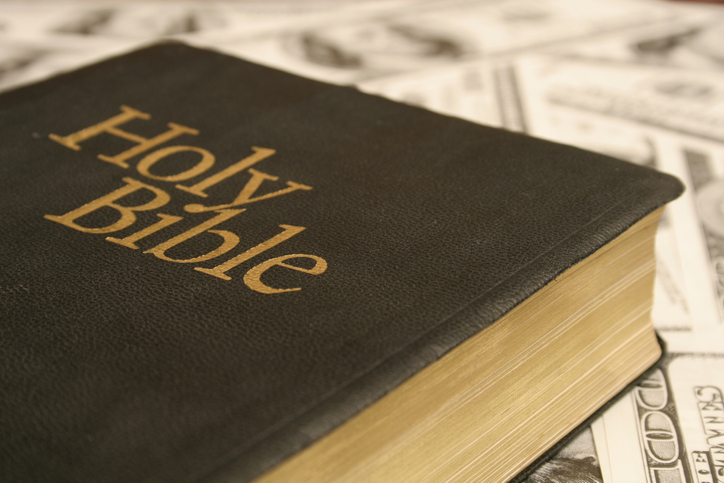 As Christians, we strive to glorify God through our daily lives, but when was the last time you looked at the morality of your investments? You might never willingly hand your money over to a company that supports abortion or pornography, yet you can unwittingly place your money in the hands of companies that do exactly that by giving them your investment dollars.
Biblically Responsible Investing (BRI), is a Christian movement that aims to align our investments with Biblical values. By avoiding companies that are engaged in immoral practices, we glorify God with our finances as well as our daily actions. 
PAX Financial Group is proud to be one of the investment firms in San Antonio, TX to embrace this concept and provide this option for our clients. 
Are you ready to join the Biblically Responsible Investing movement? Here's what you need to know.
If you're ready to get help with your finances and put a comprehensive plan in place, contact us to see how PAX Financial Group can help.
This material is provided by PAX Financial Group, LLC. The opinions voiced in this material are for general information only and are not intended to provide specific advice or recommendations for any individual. The information herein has been derived from sources believed to be accurate. Please note: Investing involves risk, and past performance is no guarantee of future results. Investments will fluctuate and when redeemed may be worth more or less than when originally invested. This information should not be construed as investment, tax or legal advice and may not be relied on for the purpose of avoiding any Federal tax penalty. This is neither a solicitation nor recommendation to purchase or sell any investment or insurance product or service, and should not be relied upon as such. All market indices discussed are unmanaged and are not illustrative of any particular investment. Indices do not incur management fees, costs and expenses, and cannot be invested into directly. All economic and performance data is historical and not indicative of future results.