What is Behavioral Finance and How Can a Financial Group Help
BEHAVIORAL FINANCE IS ONE OF THE REASONS WHY WORKING WITH A FINANCIAL ADVISOR CAN BE SO BENEFICIAL.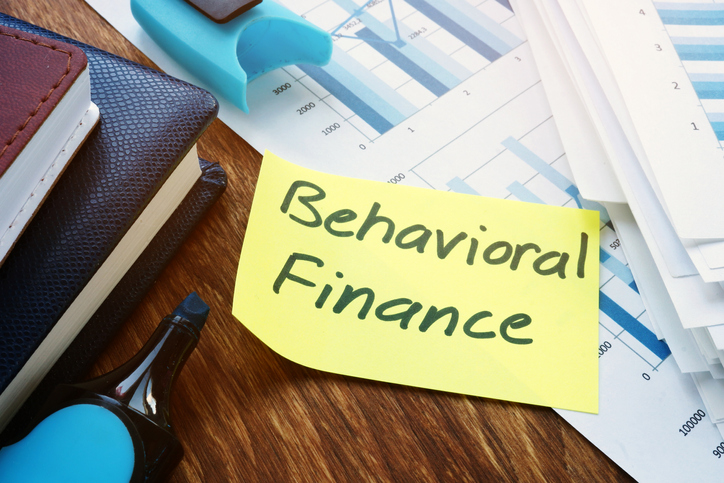 Behavioral finance is based on the psychological reasons we react to money the way we do. Yes, there is science behind why people feel, spend and save a certain way. 
The truth is, human beings are not always rational when it comes to finances. Money evokes emotional reactions. Some of the common reactions are fear (will I have enough), pleasure (I want it) and hindsight (I don't want to end up where I was before so I don't need it). 
Behavioral finance is one of the reasons why working with a financial advisor can be so beneficial. Having a perspective on decisions when it comes to your money can help you make the right decision instead of an emotional one. 
Here are some common reactions: 
If you're ready to get help with your finances and put a comprehensive plan in place, contact us to see how PAX Financial Group can help.
This material is provided by PAX Financial Group, LLC. The opinions voiced in this material are for general information only and are not intended to provide specific advice or recommendations for any individual. The information herein has been derived from sources believed to be accurate. Please note: Investing involves risk, and past performance is no guarantee of future results. Investments will fluctuate and when redeemed may be worth more or less than when originally invested. This information should not be construed as investment, tax or legal advice and may not be relied on for the purpose of avoiding any Federal tax penalty. This is neither a solicitation nor recommendation to purchase or sell any investment or insurance product or service, and should not be relied upon as such. All market indices discussed are unmanaged and are not illustrative of any particular investment. Indices do not incur management fees, costs and expenses, and cannot be invested into directly. All economic and performance data is historical and not indicative of future results.