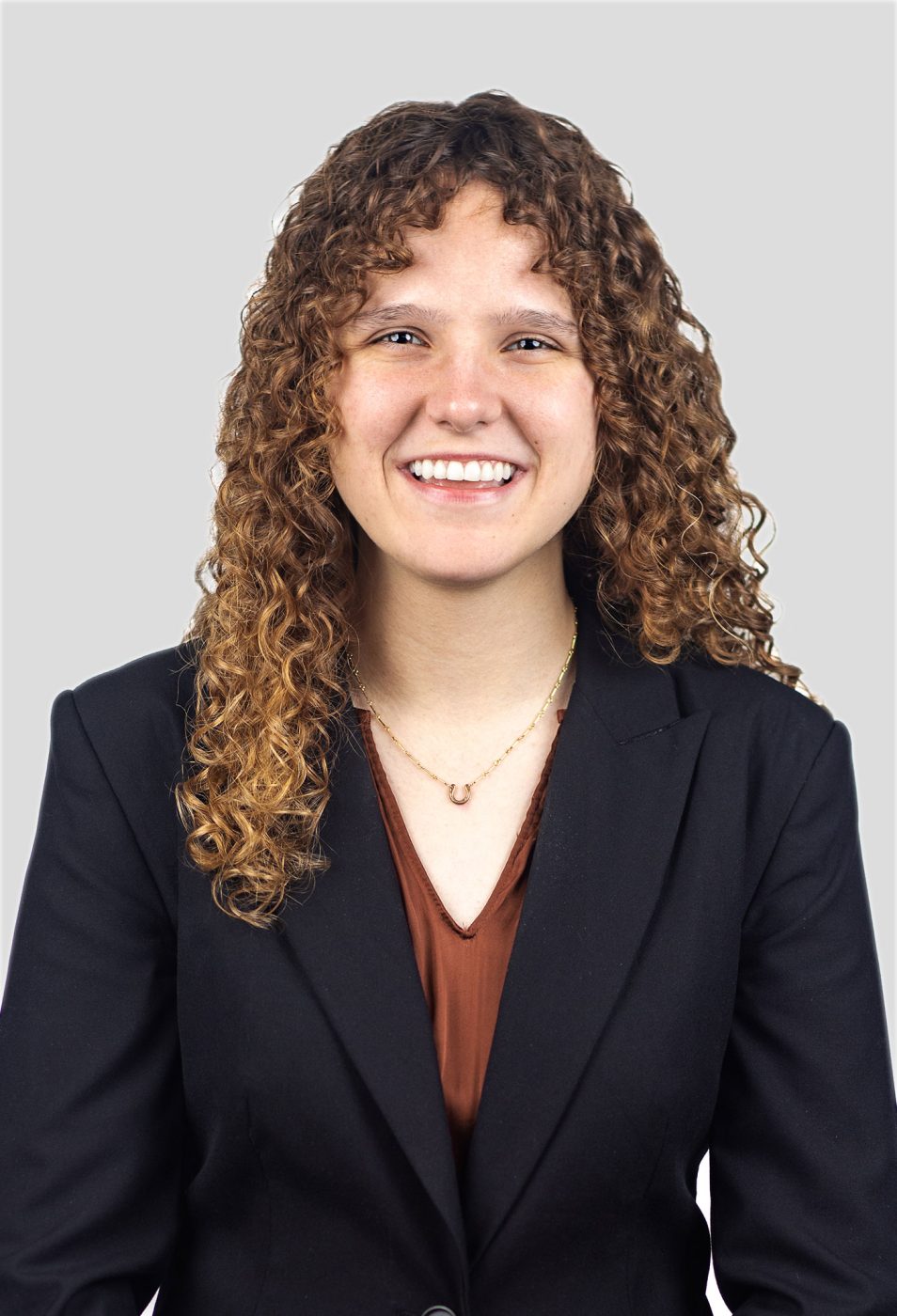 Client Relationship Manager
Cassidy Kusenberger
Start by doing what's necessary; then do what's possible; and suddenly you are doing the impossible. -St. Francis of Assisi
Cassidy's personal bio
Cassidy Kusenberger joined the PAX Financial Group team in June of 2022 as a Client Relationship Manager. With a bachelor's degree in Economics, and a minor in Financial Planning, from Texas A&M University, she is passionate about using her knowledge and continual growth for the betterment of PAX and its clients.
Her proficiency and attention to detail are two attributes that make Cassidy a great addition to the team. Additionally, Cassidy's background in ministry and experience as Director of her church's youth retreat team in college has given her the leadership and communication skills needed to help assist in navigating our clients through the financial planning process.
In her free time, Cassidy can be found learning to play bass guitar as well as riding her barrel horse, Zeb. Together, Cassidy and Zeb compete in several rodeo associations around Texas. Cassidy grew up in the small border town of Del Rio, Texas, which harbors a very loyal and close-knit community. That experience is what has drawn her to PAX, as our close-knit team works together to help our clients in our community experience hope and live legacies.
Joined the team:
June 2022
What motivates Cassidy
My family and loved ones. I have been blessed with people who have taught me so much. I hope I can also live a life that has a positive effect on others.
Hidden talent:
I have 3 double-jointed fingers and can talk fast/rap.
Interests:
Riding my horse, reading books, and going to concerts with friends and family.
Favorite book:
"I Believe in Love" by Fr Jean C.J. D'Elbee