Are you confident that your investments are working in your favor? If not, you may feel like taking charge of your finances yourself. But with so many options available and details to know, controlling your own portfolio can be an overwhelming endeavor.
This article will help you decide if:
You are cut out to be a DIY investor
You are prepared to take over your own investments
Hiring a CERTIFIED FINANCIAL PLANNER™ would be best
The benefits of investing in a CFP® in Texas are worth it
It's crucial to remember that saving money isn't the only consideration to have when deciding to do your own investing. Time is extremely valuable as well, and the research and knowledge required to do your own investing is significant. To save time, it may be worthwhile to hire a CERTIFIED FINANCIAL PLANNER™ (CFP®).
A financial planner understands the ins and outs of the investments that would work best for your unique situation. Enlisting professional help for your finances can save valuable time while helping your portfolio grow. Discover some of the key points to consider when deciding whether to hire a CFP® to help with your investments.
Are You Truly Prepared to Take Over Your Own Investments?
It's an admirable trait to feel like you can take on any task and complete it to a high standard yourself. However, it's also important to understand what exactly you're getting yourself into if you plan on taking over your investments. Consider these questions before committing to going it alone when it comes to investing: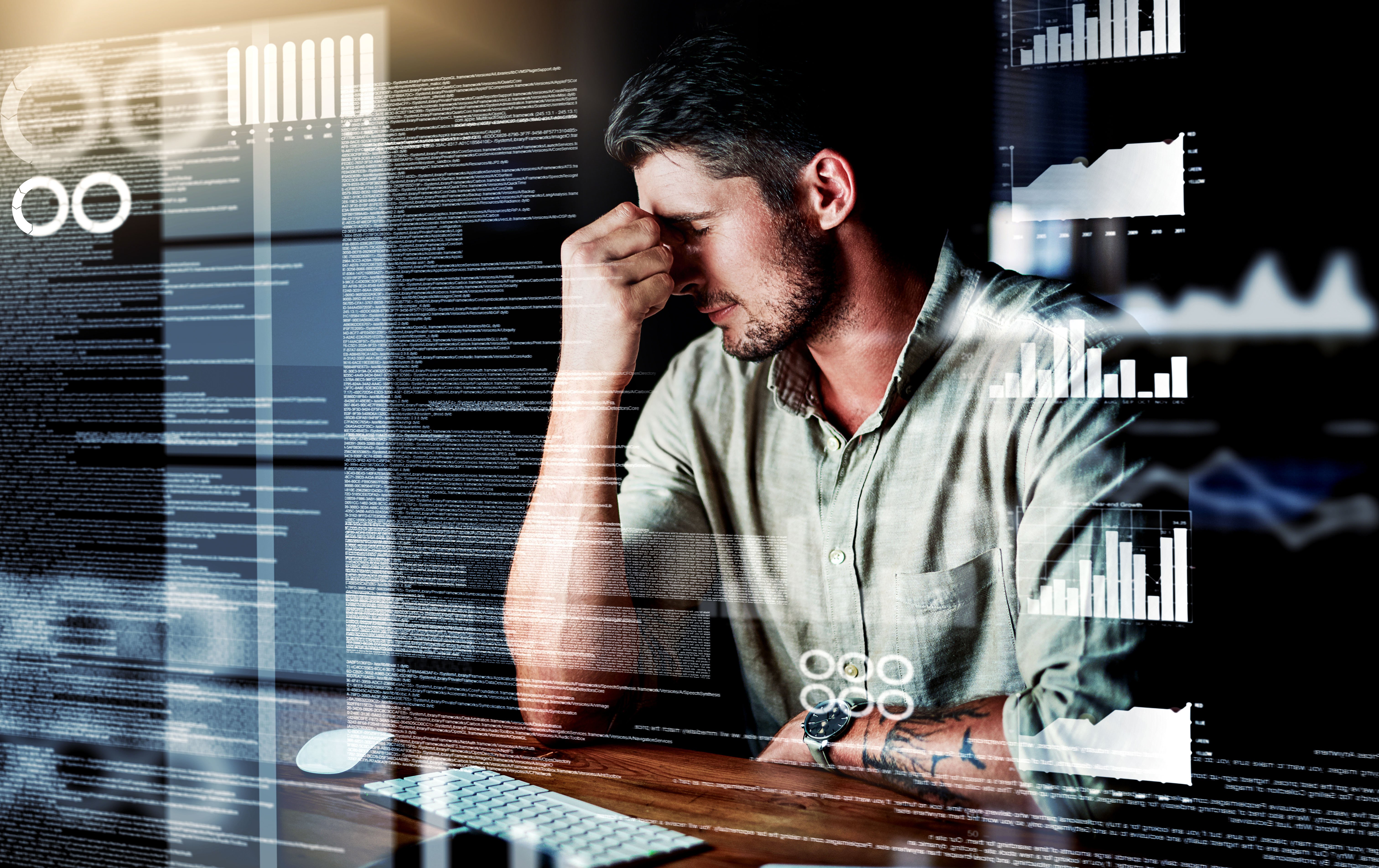 Do you know where all of your money is currently and how much you should invest?
Which investments do you have in mind and where would you access them?
Is your knowledge of investing at an expert level?
How has your chosen investment performed recently? Where will you check its status?
Are you willing to commit the time to research and track your investments?
Handling Your Finances Takes Significant Time and Expertise
Even if you're mathematically inclined and enjoy watching how stocks perform on CSPAN for fun, it's crucial to understand the time it takes to manage your own finances. Sure, making a purchase on one of dozens of investment sites is easy, but what about tracking it over time?
Will you know in a year whether it's time to switch your portfolio around to optimize for new investments? Will you be able to interpret how geopolitical events can affect the growth or decline of your assets? Factors like these require expertise and understanding of various laws, and developing that knowledge takes time.
What Does a CERTIFIED FINANCIAL PLANNER™ Do for You?
The job of a financial planner is to assess your financial situation and create a long-term plan as to how to achieve your goals. They have extensive knowledge of the various investment options they offer and take your risk tolerance and many other factors into account. Ultimately, a financial planner can completely take the stress out of investing while answering any questions you may have along the way.
The Key Difference: Specialized Financial and Legal Knowledge
The biggest factor to consider when deciding whether to hire a professional is the highly-detailed knowledge it takes to make smart financial decisions. Unless you have a deep understanding of the laws and investment options available to you and the criteria that makes them a wise investment, then you're essentially gambling with your hard-earned money.
With the help of the right financial planner, you won't have to spend day and night stressing out over your stocks, bonds, and other investments. You'll have a valuable resource that can answer the questions for you, leaving you with the peace of mind that your money is exactly where it's supposed to be.
Ready to Save Time and Stress with a CFP® in Texas?
Sometimes, it's better to get the help you need while reserving time for the tasks and people you love most. When you need investment management in San Antonio, TX, count on the professionals at PAX Financial Group, LLC. As a leading Texas financial advisor, we offer many beneficial services including health insurance, retirement plans, investment management, and much more.
Explore Your Options In Good Faith with Pax Financial
We understand that it's extremely important to trust the people who handle your finances. Our team at PAX is not only trusted by many types of clients but is bound by law to deliver the best possible financial service.
Learn more today in a no-obligation meeting with PAX Financial.
This material is provided by PAX Financial Group, LLC. The opinions voiced in this material are for general information only and are not intended to provide specific advice or recommendations for any individual. The information herein has been derived from sources believed to be accurate. Please note: Biblically Responsible Investing("BRI") involves, among other things, screening for companies that fit within the goal of investing in companies aligned with biblical values. Such screens may serve to reduce the pool of high performing companies considered for investment. Investing involves risk. BRI investing does not guarantee a favorable investment outcome. Past performance is no guarantee of future results. Investments will fluctuate and when redeemed may be worth more or less than when originally invested. This information should not be construed as investment, tax, or legal advice and may not be relied on for the purpose of avoiding any Federal tax penalty. This is neither a solicitation nor recommendation to purchase or sell any investment or insurance product and should not be relied upon as such.